Make your freshman year count

300+ degrees means ASU has a major that will fit you
Find majors that match your interests and goals with
ASU's degree search
. Learn about academic requirements for your major and career opportunities in your field.


An ASU degree = jobs
ASU students thrive in their careers. 88% of ASU graduates looking for a job received an offer within 90 days of graduation.
Invest in yourself.
Contact an admissions representative
Select any filter and click on Apply to see results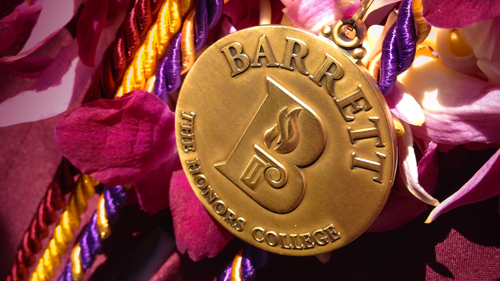 Programs for honors students
ASU offers one of the top honors experiences in the nation, with rigorous academics and research.